Seasons Change
Outfits made for discovery
Our mix + match outfits help them express themselves. Get inspired by our new styles.
Fall Ready Fashion
Cool styles + playful vibes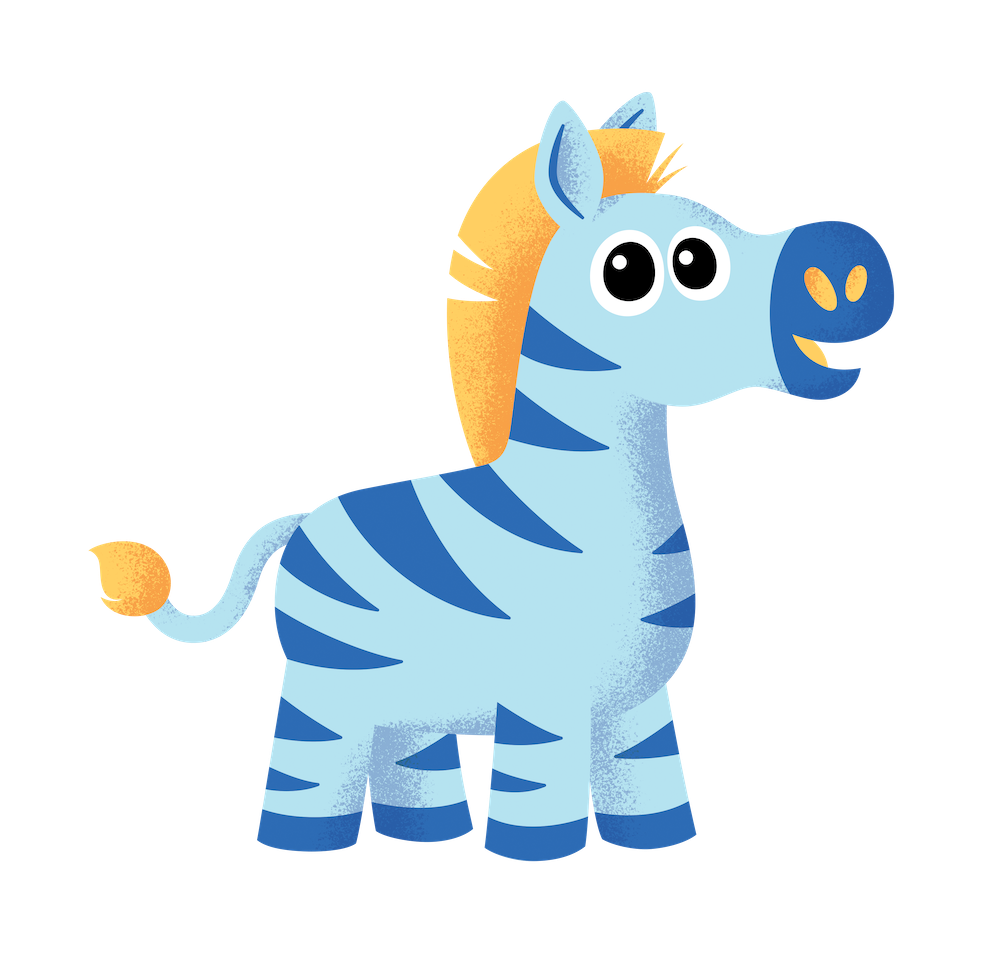 Looks we love
Graphic
Tops
Reach for these tops with bold graphics + big personality.
Ready for Fall fun
Mix, match + move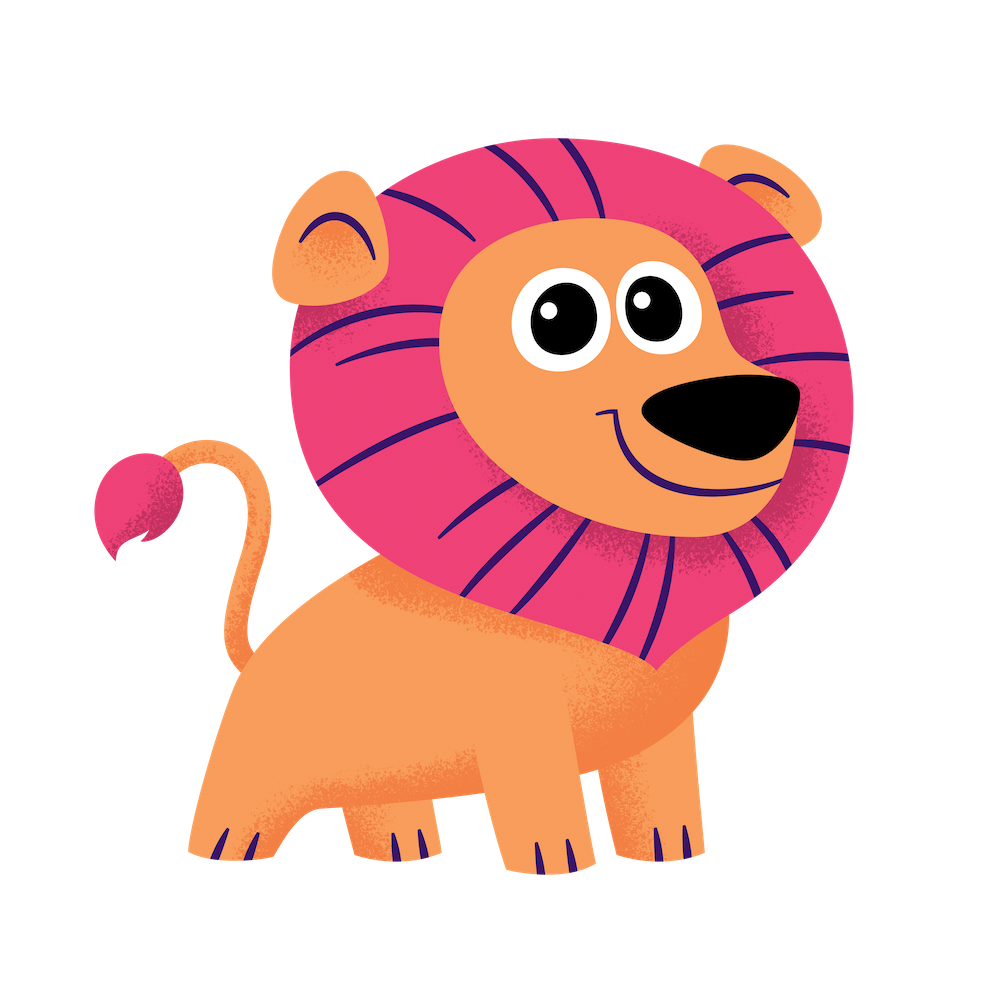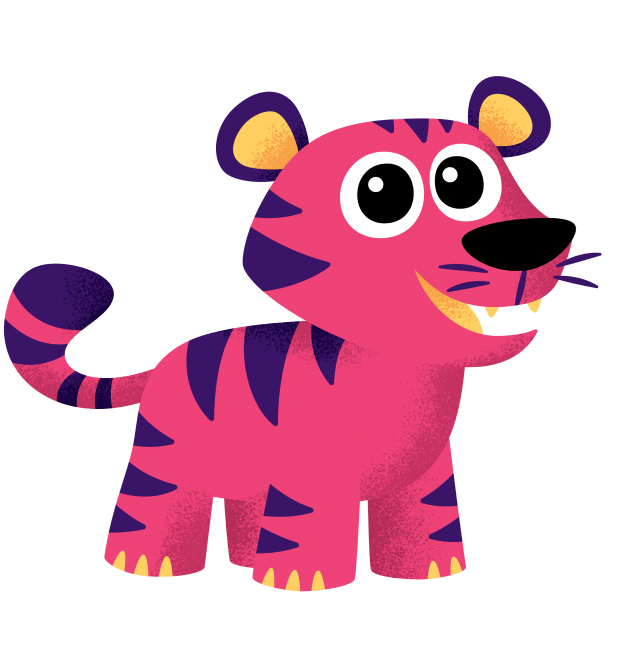 Get creative
A few items can create so many outfits. Explore all the fun possibilities mix + match has to offer.
Discover more collections