FALL / WINTER 2021 LOOKBOOK
Baby
Girls
Seasons Change
Fall in love with new styles
These outfits match themselves! Get inspired by our latest collection.
Our fall / winter faves
Blossom
all year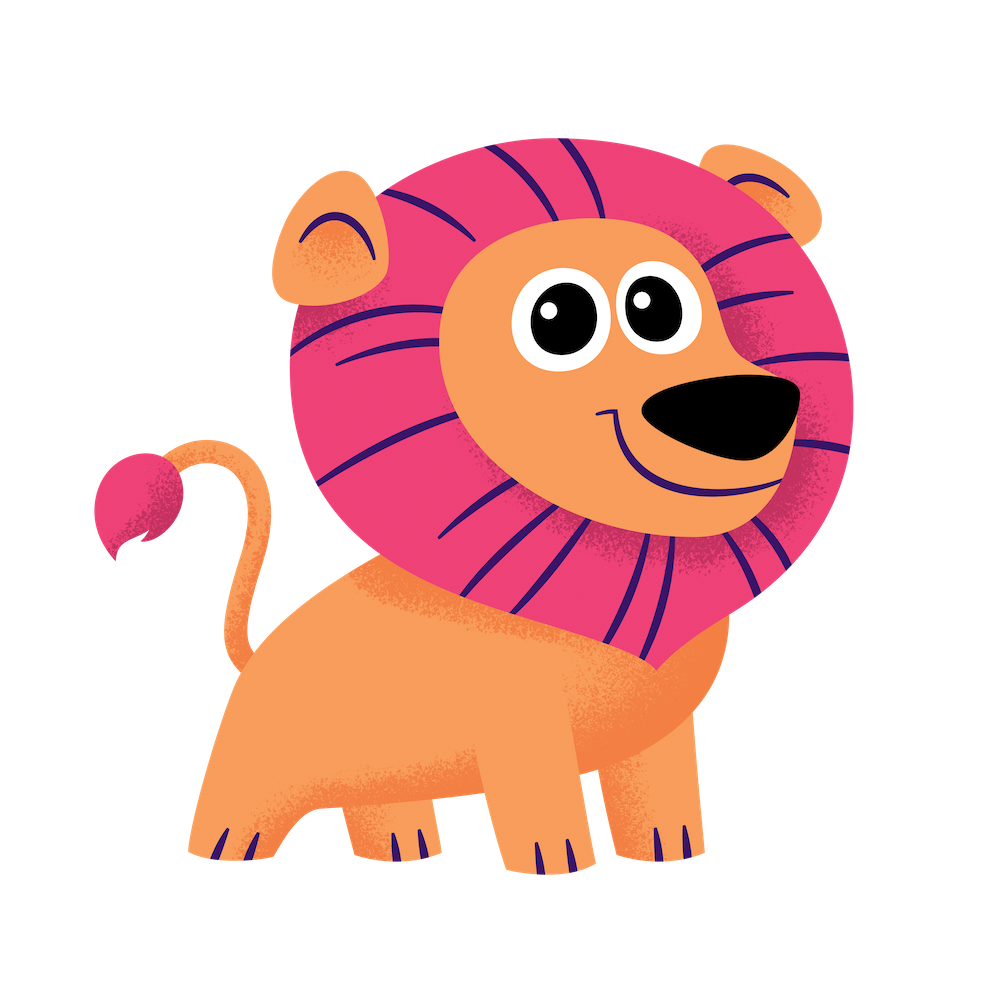 Looks we love
Graphic
Tops
Reach for these tops with bold graphics + big personality.
It's way cuter in color
Clothes with lots of character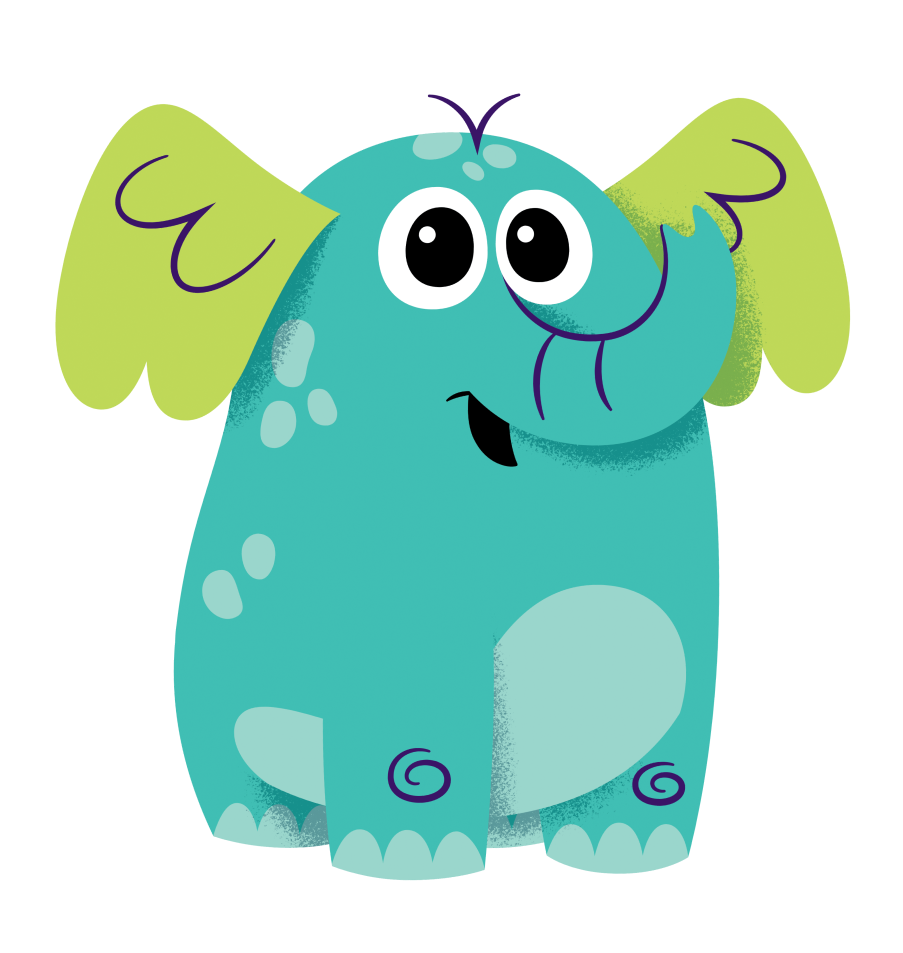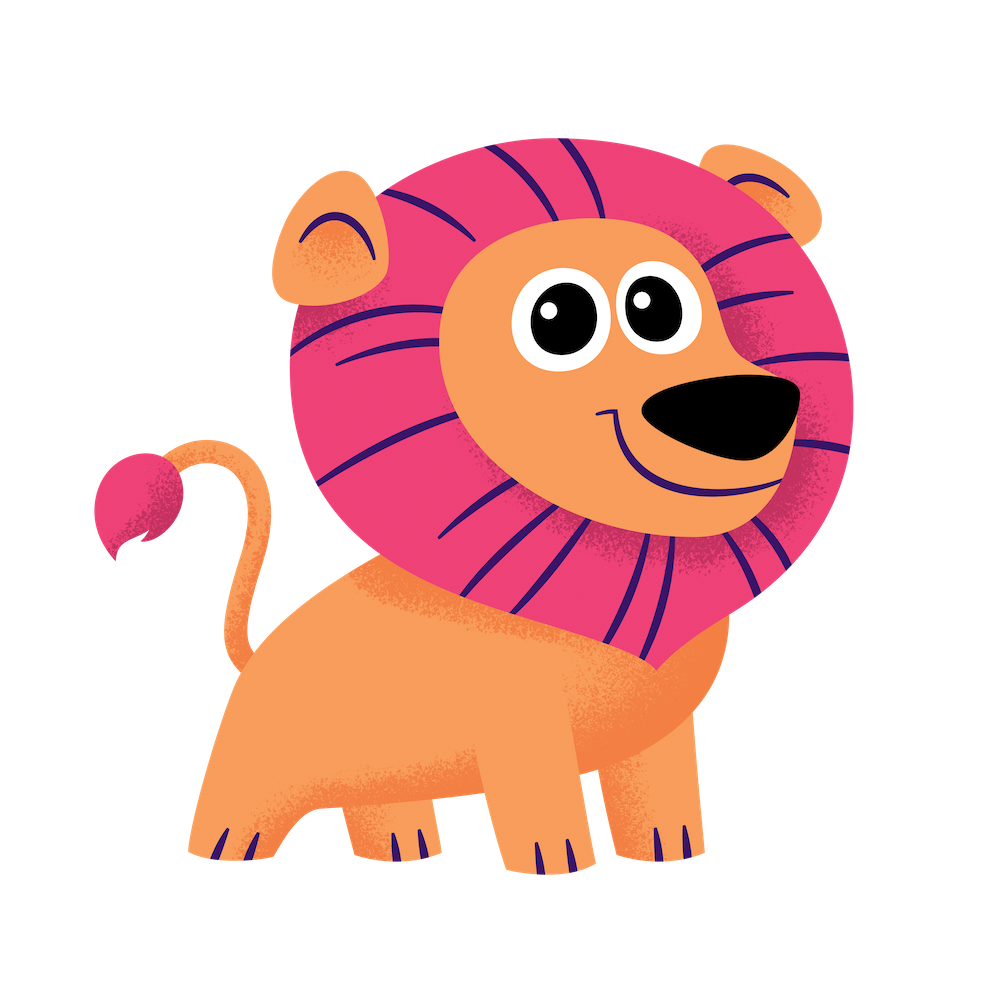 Explore the possibilities
Get more wear from every piece. See how a few items can create SO MANY outfits.
Discover more collections
Keep up with us!
Join the pack!
Sign up now for access to fun activities, exclusives, + get a free Garanimals tote bag!