Seasons Change
Hello Sunshine
Colorful new styles are here. Get inspired by our latest collection.
Our spring faves
Blossom
all year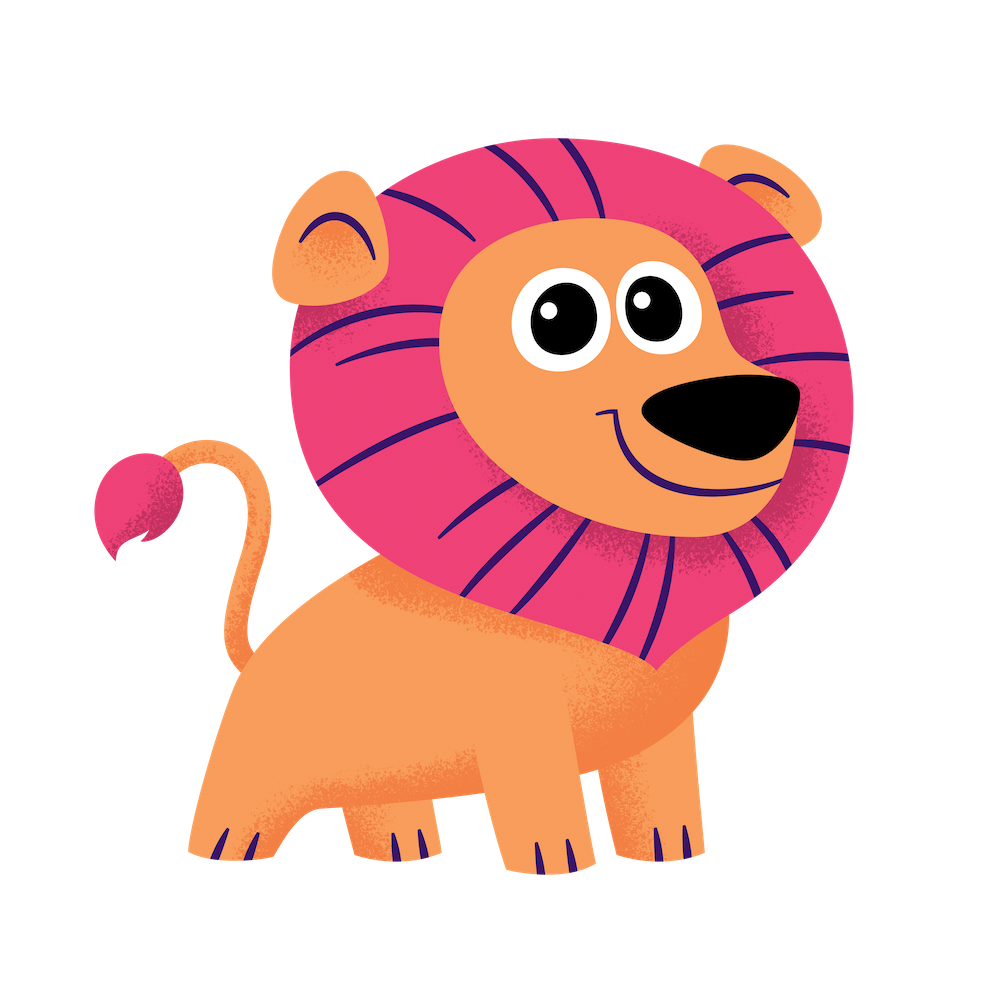 Looks we love
Graphic
Tops
Reach for these tops with bold graphics + big personality.
Express Yourself
Clothes with lots of character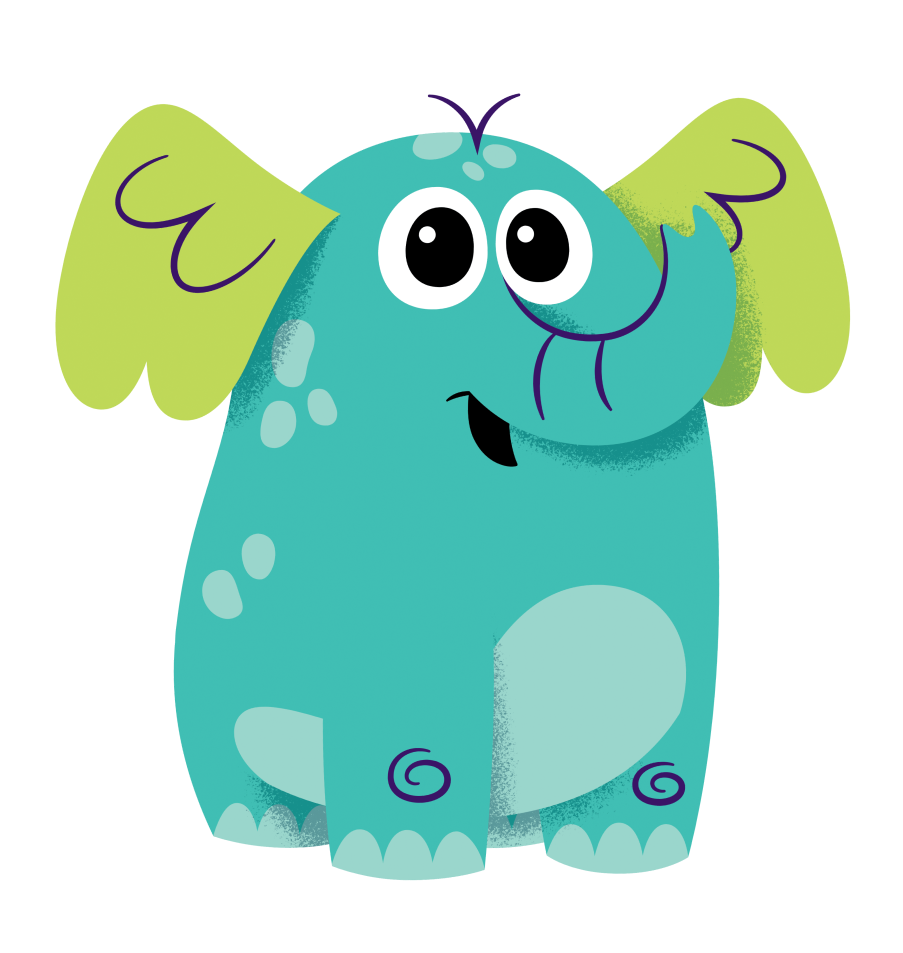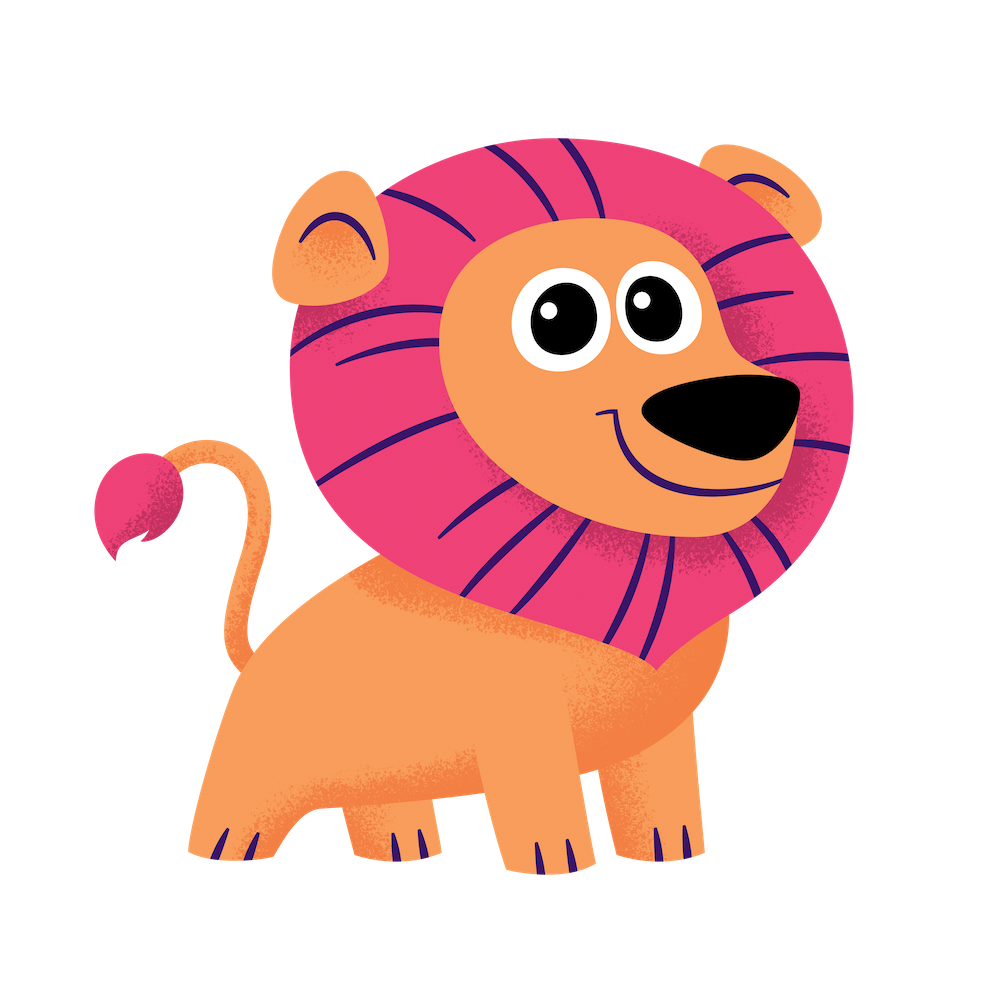 Explore the possibilities
Get more wear from every piece. See how a few items can create SO MANY outfits.
Discover more collections
Keep up with us!
Join the pack!
Sign up now + get access to fun activities, exclusives, and free gifts from Garanimals.