Seasons Change
Made to move
A collection made to mix + match—so you get extra smiles + extra miles out of every outfit.
Our spring faves
Looks with
personality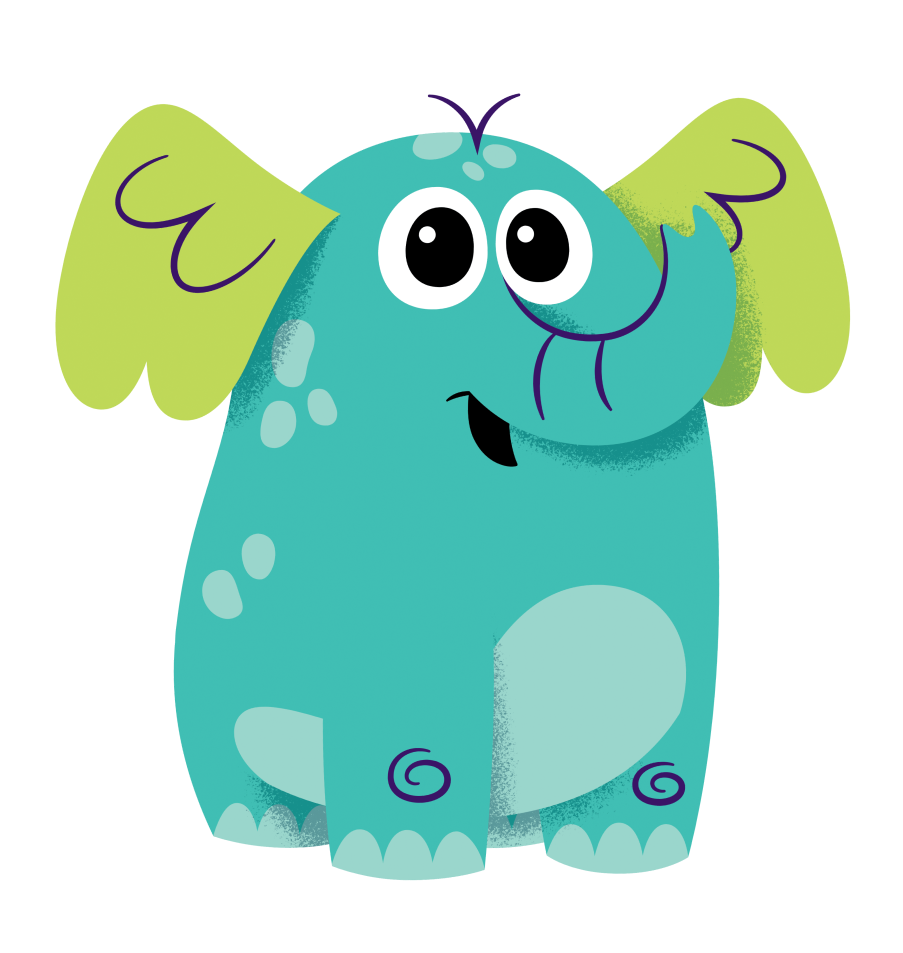 Looks we love
Graphic
Tops
Reach for these tees with bold graphics + big character.
Easy Breezy
Mix, match + move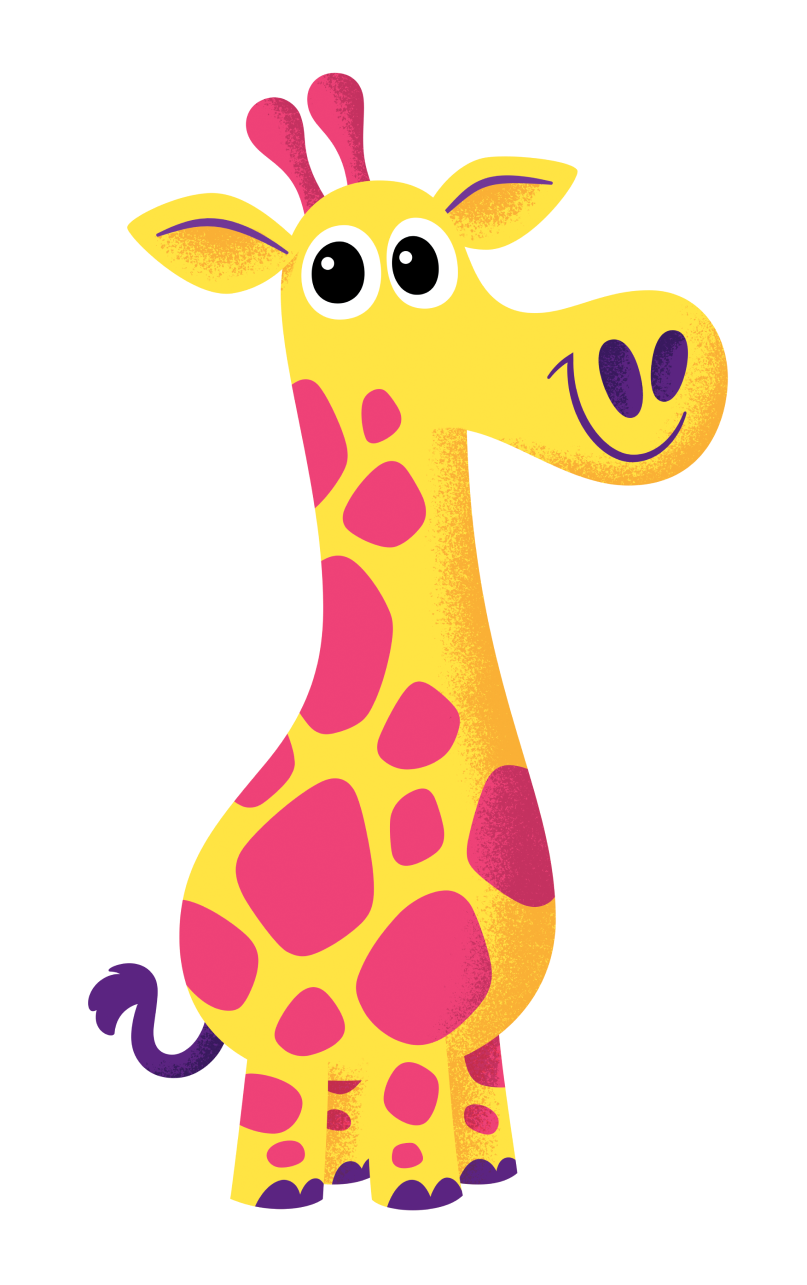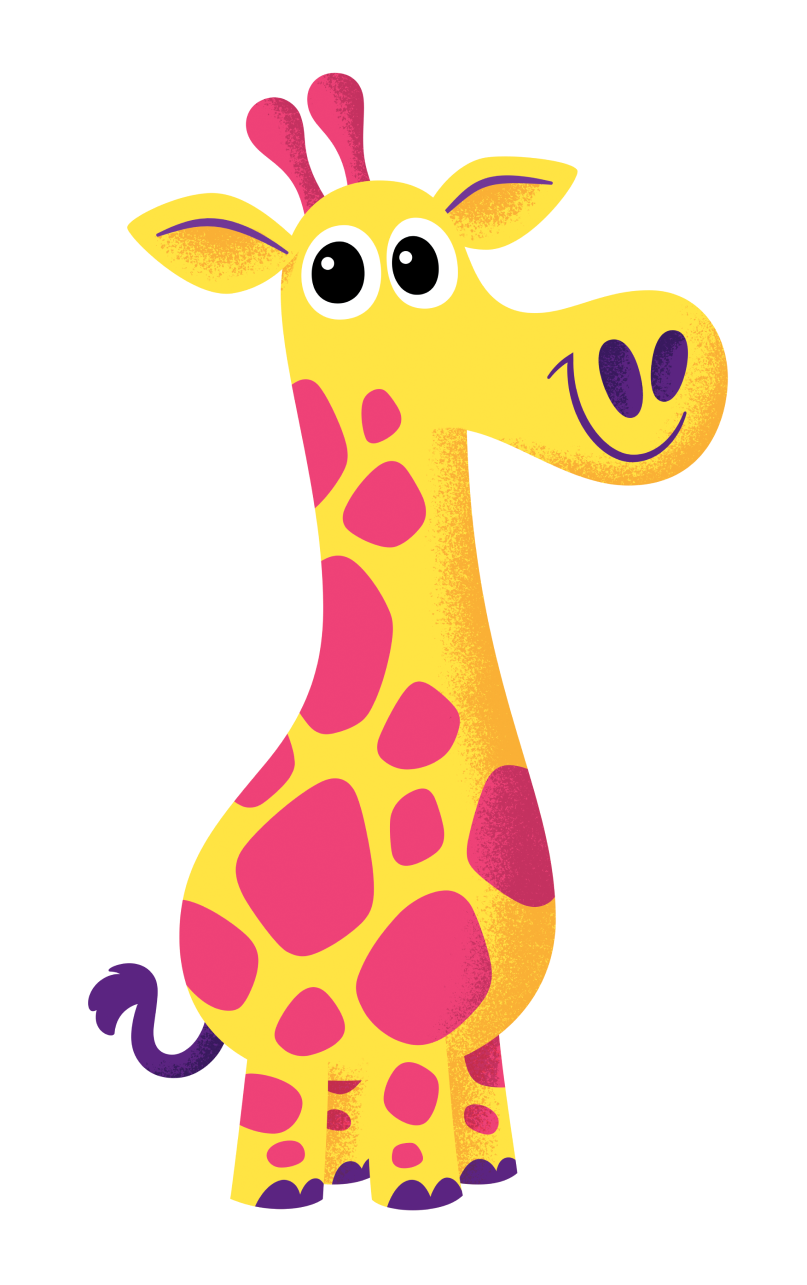 Explore the possibilities
Get more wear from every piece. See how a few items can create SO MANY outfits.
Discover more collections
Keep up with us!
Join the pack!
Sign up now + get access to fun activities, exclusives, and free gifts from Garanimals.