Seasons change
Magical Matches
These outfits match themselves! Get excited by our latest spring collection.
Our spring faves
Make it magical!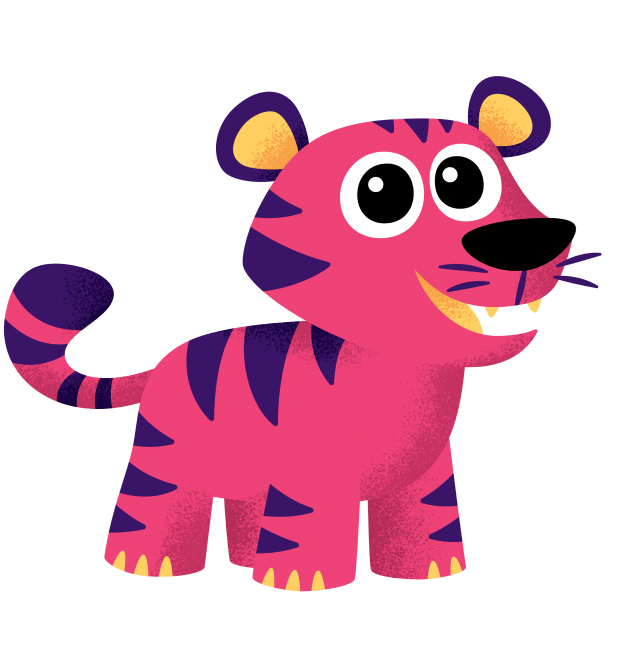 Looks we love
Graphic
Tops
Make a splash with fun tees that show off your child's unique personality.
Fashionable fun for everyone
Affordable outfits for every kid + every style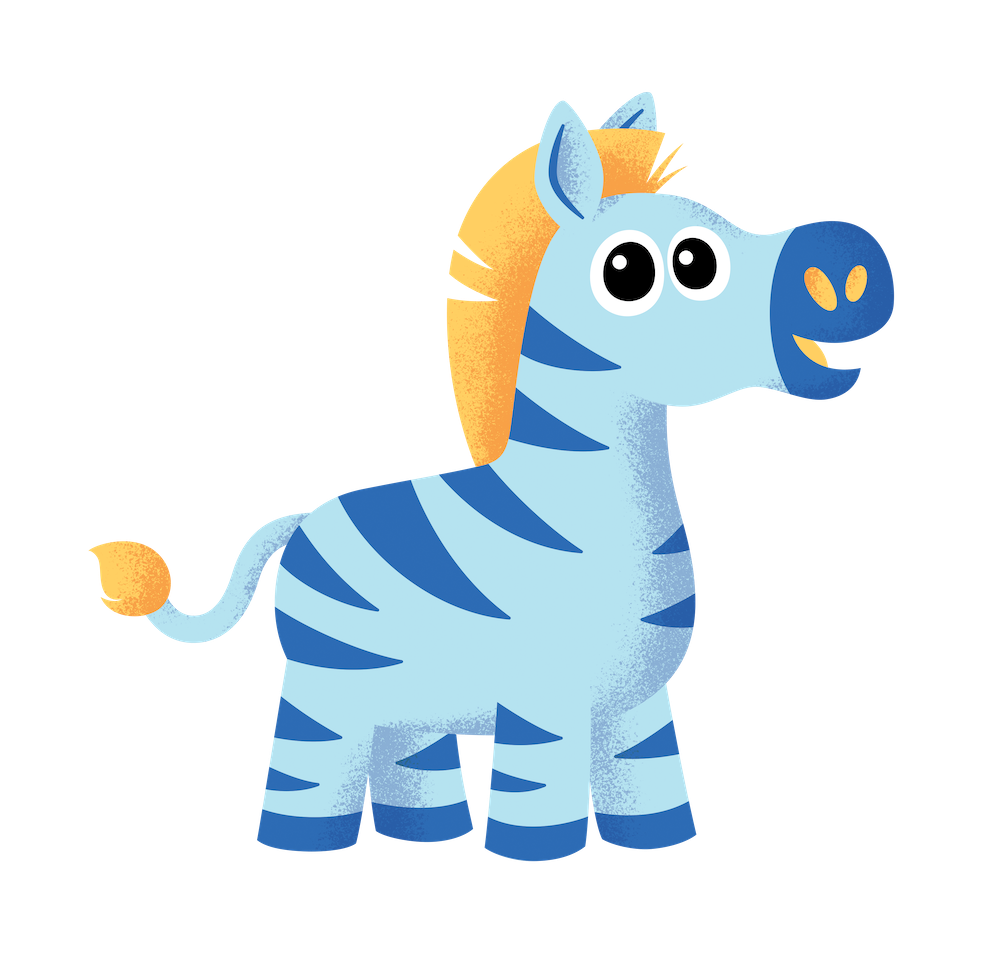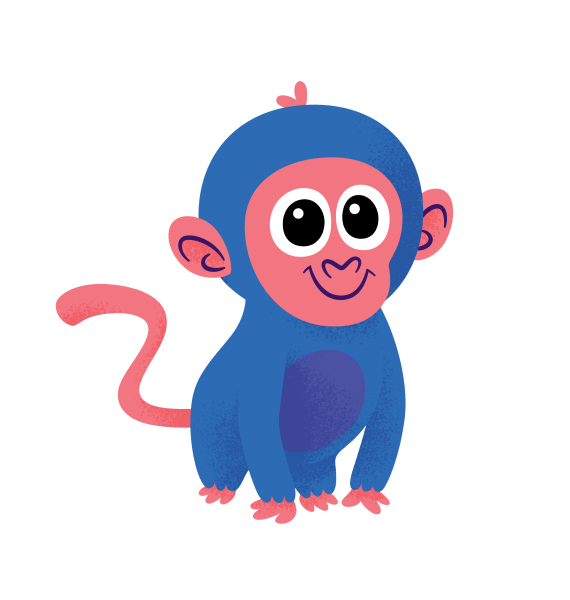 Glow up while you grow up
Get more wear from every piece. See how a few items can create SO MANY outfits.
Discover more collections
Keep up with us!
Join the pack!
Sign up now + get access to fun activities, exclusives, and free gifts from Garanimals.