Seasons change
Explore new ways to match
These outfits match themselves! Discover our latest fall fashion.
Fall ready fashion
Encourage Exploration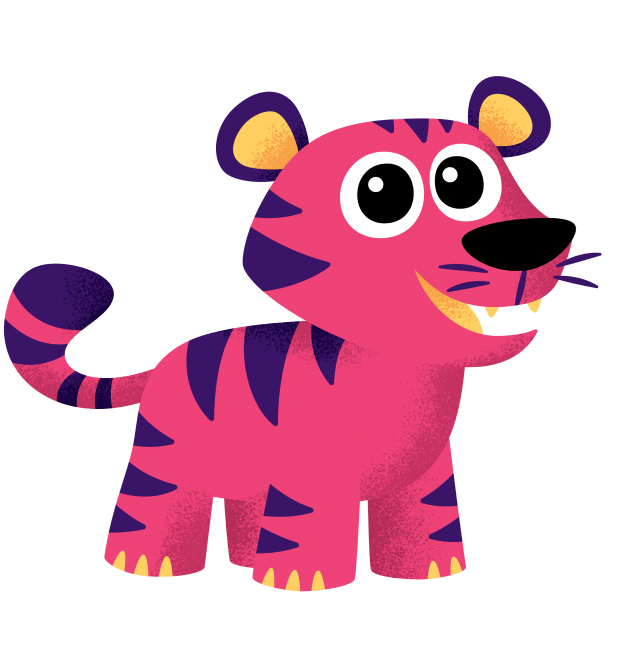 Looks we love
Graphic
Tops
Find looks as unique as your little adventurer.
Fashionable fun for everyone
Affordable outfits for every kid + every style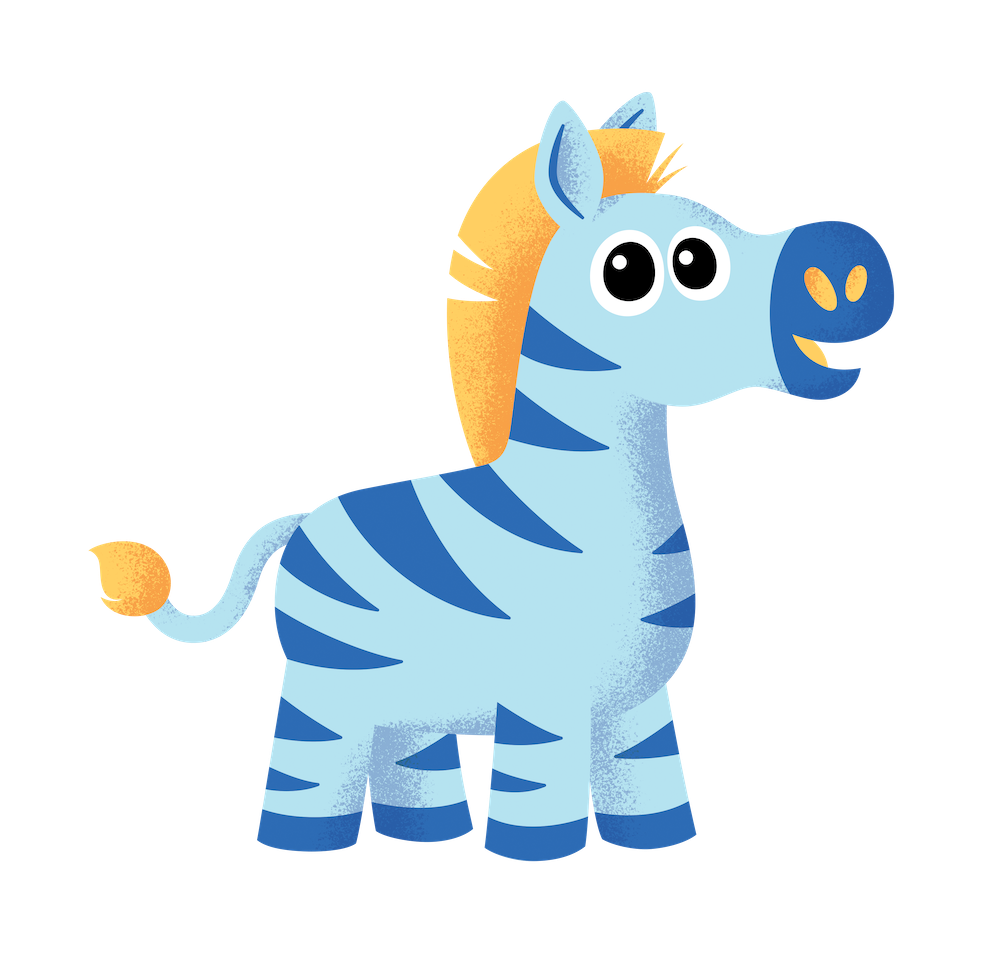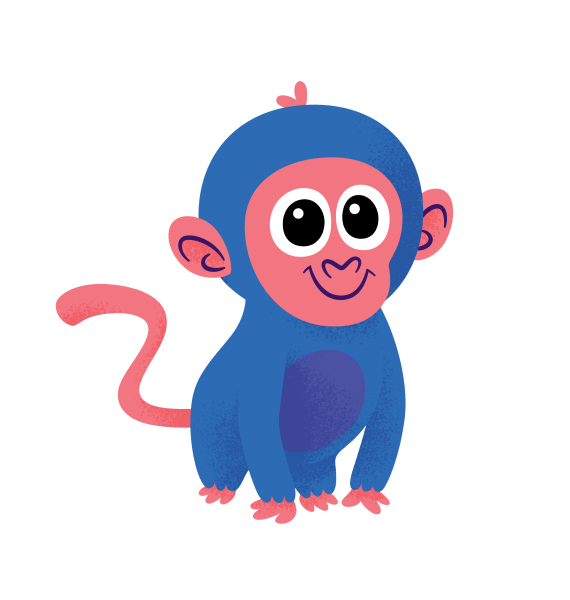 Discover something new
Find new looks with every piece. See how a few items can create SO MANY outfits.
Discover more collections
Keep up with us!
Join the pack!
Sign up now + get access to fun activities, exclusives, and free gifts from Garanimals.